READY TO DANCE? ONE, TWO, THREE, JIG!
Two albums and four EPs produced. More than 5.000.000 streams on Spotify
More than 200 shows in 5 years.
Sharing the stage with The Rumjacks, Paddy & the Rats, The Moorings, Caravan Palace
and many others. Performed at the best festivals for Celtic Punk Music like Montelago Celtic Festival,
Druidia, Abruzzo Irish Festival, Bustofolk in Italy and the Festival du Roi Arthur and Celti
Teuillac in France and the Sunvalley Festival in Switzerland.
A unique music performance made of a mix of Irish folk and rock, ska and punk sonorities.
Songs which are immediately danceable, energetic and jumpy, and can ignite every kind of
public, turning every concert into a massive party!

PHOTOS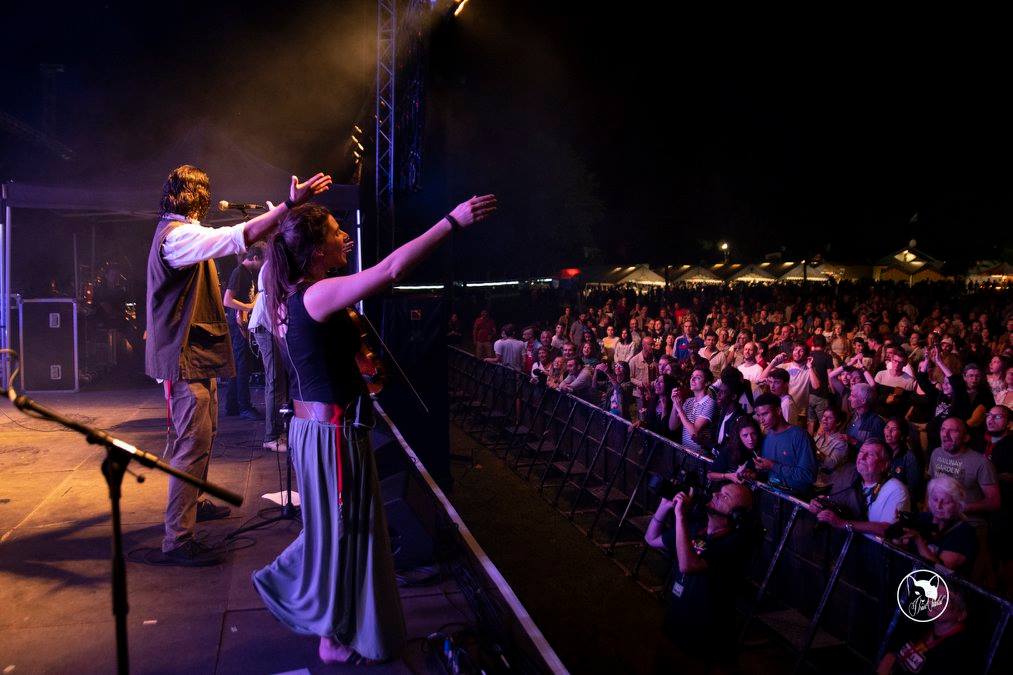 VIDEOS
MUSIC