Ted Z and The Wranglers (USA) High Octane Americana
Ted Z and the Wranglers, of Southern California, deliver outlaw country-charged rock.
Ted's catchy story-songs are fully-realized tales of love, regret, getting older, and getting in trouble.
The band stirs up its Americana influences, featuring quick picking and bluesy slide guitar over galloping train beats and swinging shuffles.
They will return to Europe in 2024!
photos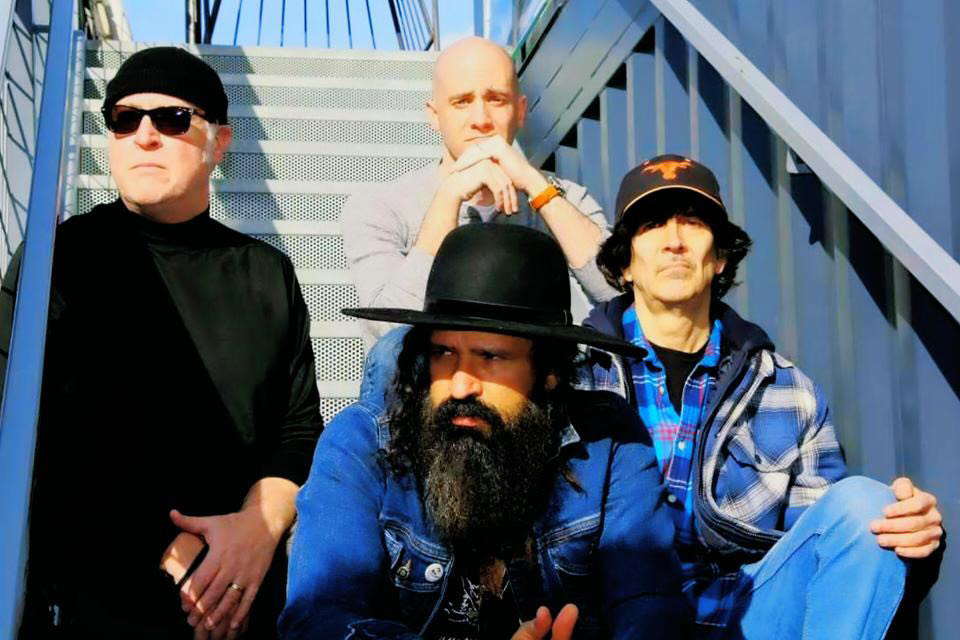 video
music