Nick Passey & Aria darling (usa) singer/songwriter
Nick Passey & Aria Darling is an Americana/Folk duo from Salt Lake City, UT.
The pair harmonize vocals while Passey plays guitar and Darling plays mandolin.
In 2022, they released a live video of their single, "Don't Know How I'm Feeling."
This performance showcases this pair's dynamic and how they complement each other, providing the poignant undertones that the lyrics suggest.
Their live set also lends itself to this soul-stirring mood, creating an atmosphere that keeps the audience transfixed, engaged, and in awe.
photos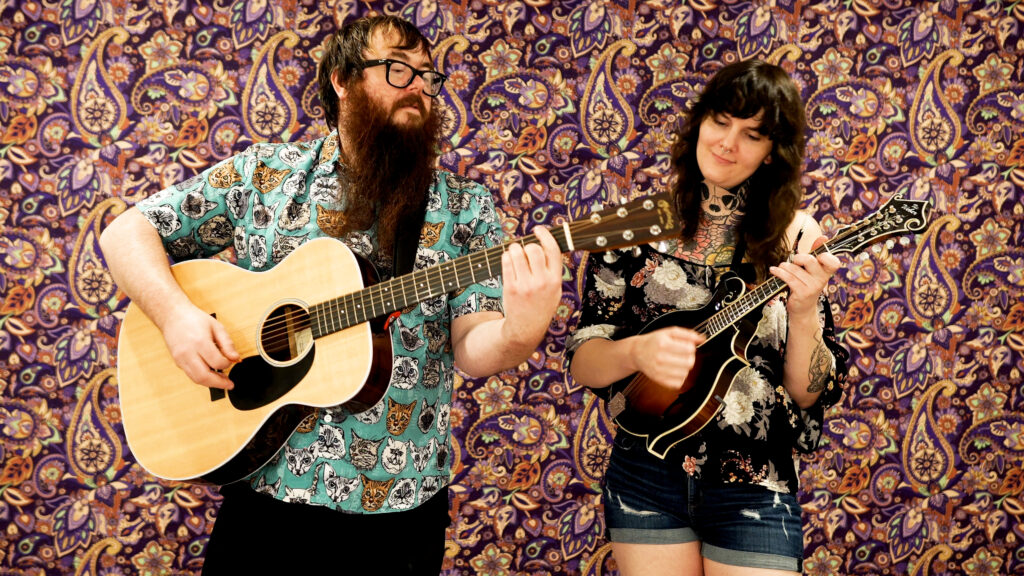 video
music