Hectic hobo (USA) Americana/folk
Americana storytellers delivering rock 'n roll around the globe since 2009.
Electric guitar, bass, drums, organ and accordion with hefty heartfelt vocal harmonies.
Guaranteed to entertain with everything from gypsy rock barn-burners to rustic ballads.
Hectic Hobo hail from the Rocky Mountains of Utah.
After six full length albums and a decade and a half of performing across the rugged west,
these seasoned entertainers return to Europe to deliver their greatest record to date!
"American Bison" chronicles the effects that modern culture and technology are having on the human soul.
photos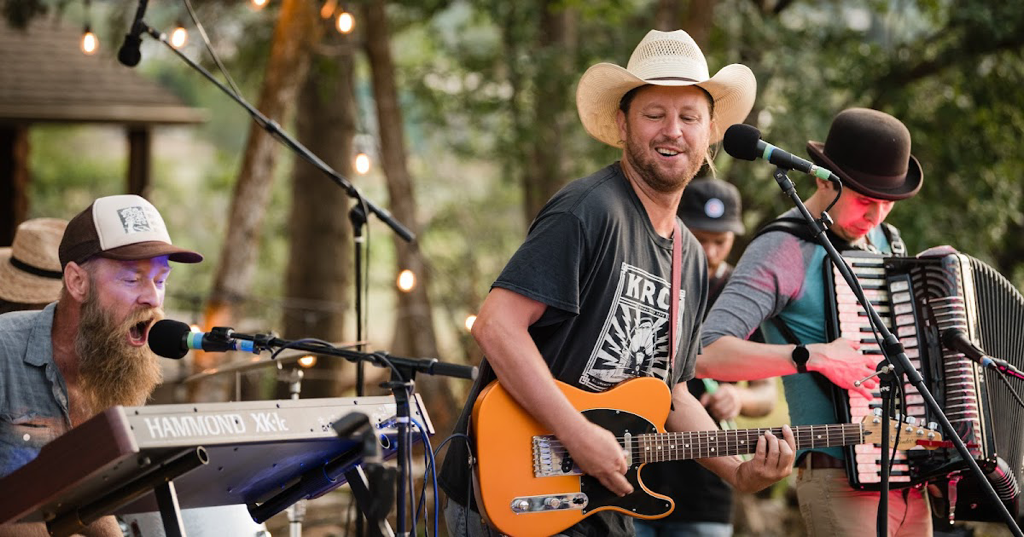 videos
MUSIC