charles ellsworth (USA) singer/songwriter
Charles Ellsworth is a NYC transplant by way of the White Mountains of Arizona where he was raised on Mormon hymns and Top 40 country music. He was first exposed to classic and alternative rock in his teens and started taking guitar lessons in the back of a local furniture store.
Ellsworth then spent several years touring as a solo artist, spanning the continental U.S. and Australia. He brought his red-dirt rock to Bedford-Stuyvesant, Brooklyn in 2015 and has since released several additional albums: "Wildcat Chuck Charles EP" (2015), "Cesárea" (2017), and "Rose Door EP" with Matt. C White (2018).
A storyteller by nature, Ellsworth's lyrics and near-familiar melodies weave to tell stories of heartbreak and loneliness, while shining a light on the perseverance of the human spirit. A self-proclaimed "recovering toxic sadboy" — Ellsworth's music has evolved with him. Through sobriety and self-exploration, Ellsworth has shifted from writing songs lamenting "the ones that got away," to singing honest reflections about what caused them to leave and doing the work to be better. He also has revisited the roots music of his upbringing; melding it with modern influence to create a new, alt-country sound.
photos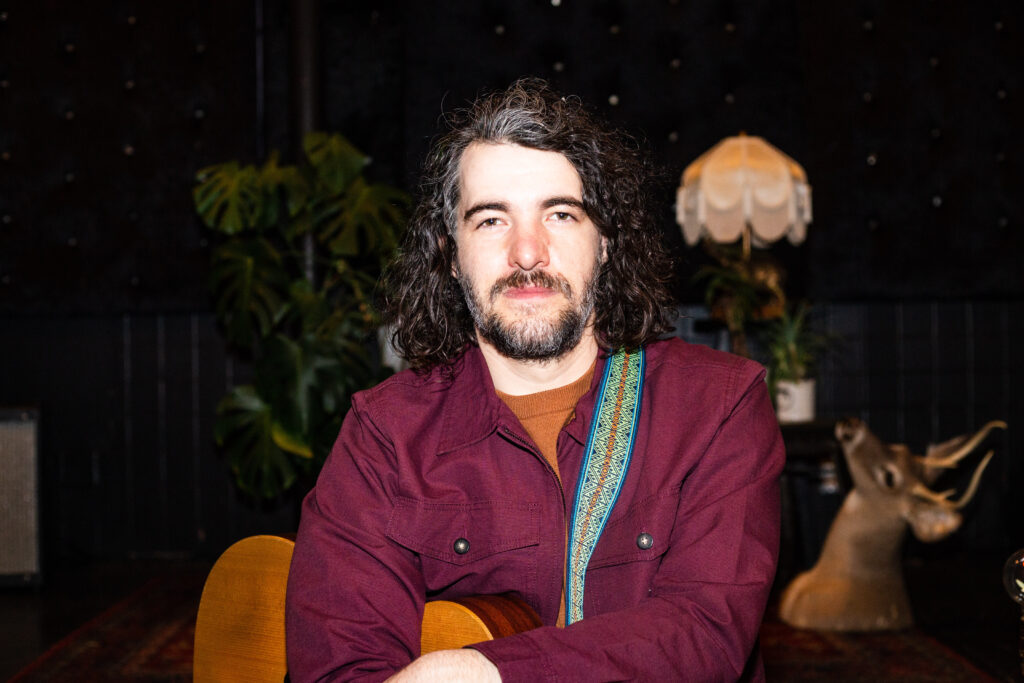 video