bittersweethearts (USA) fresh new rock
Bittersweethearts are an exciting NEW band hailing from Southern California USA.
Fronted by the enchanting and melodious Zoe Infante, collaborating with Declan O'Raidy (lead guitar/co-writer/producer), they bring ethereal Tarantino-esque rock vibes, with an air of Blondie mixing a cocktail with Mazzy Star in a back alley behind CBGB's in Manhattan's East Village, heightened with a garnish of Shirley Manson.
Having made their first official performance at the world renowned NAMM Show in Anaheim, they can be found gracing legendary venues on the US West Coast with their captivating show and ventures further afield to come, featuring an early 2023 European tour. The band wilgear up for their second European tour March 2024!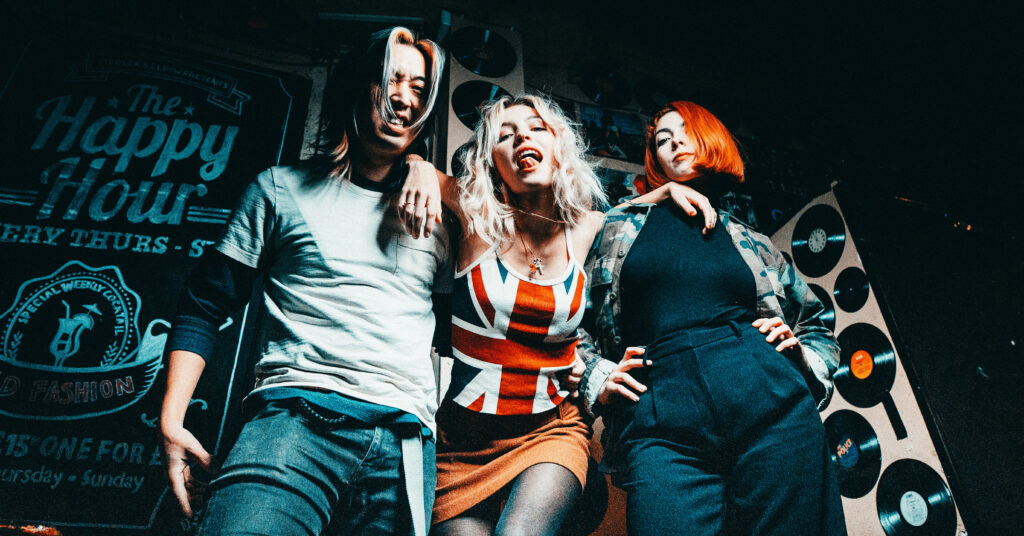 video